Welcome to the homepage of Dare Technology, your wireless technology solutions specialists!
We provide the top service in the Picture Butte area:
---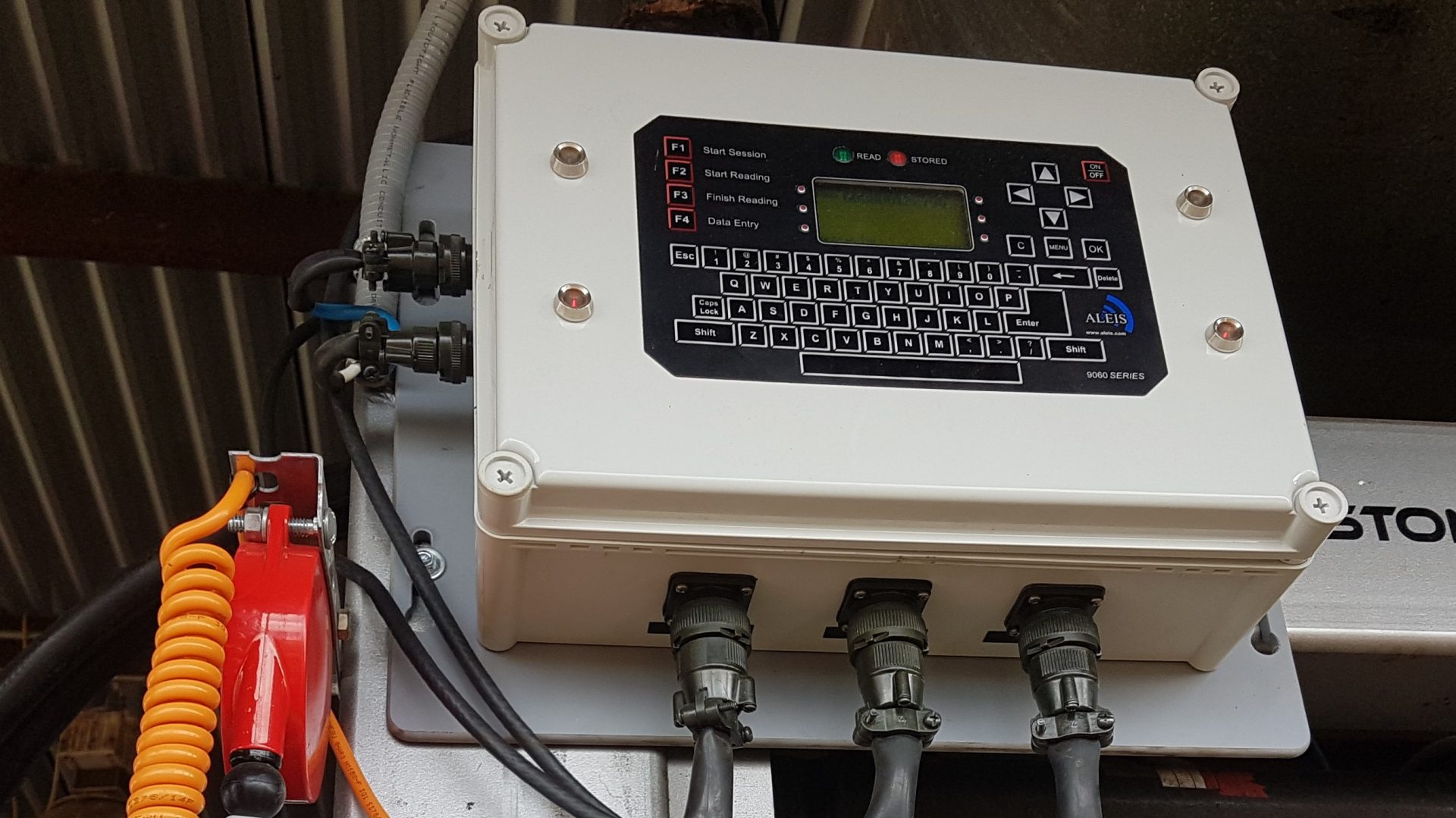 Radio Frequency ID is used in many agriculture areas, including animal ID. We provide top rated Allflex and Aleis equiment.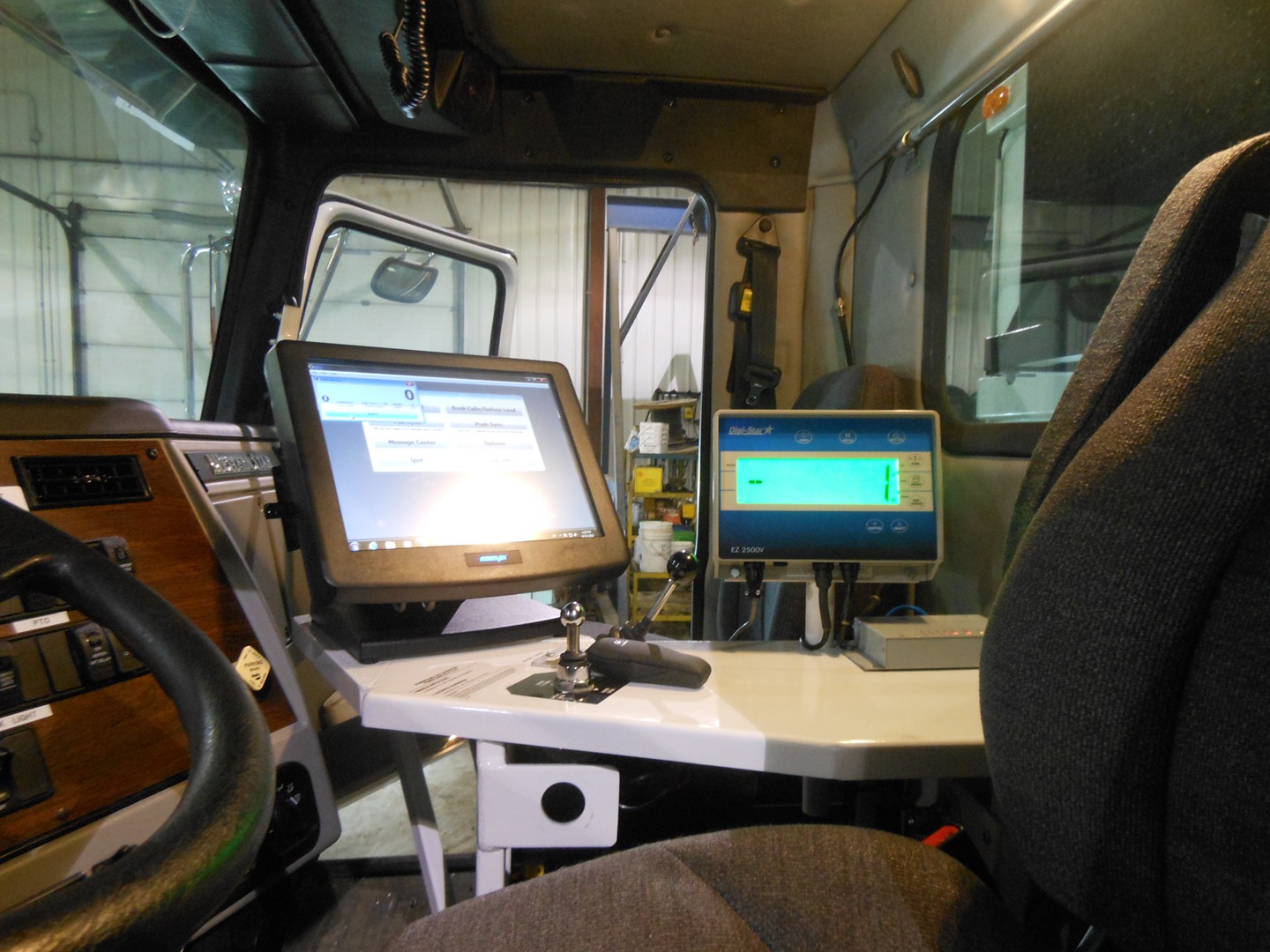 Feeding animals, or the need to weigh large loads requires the best in scale equipment. We offer only the best in scales!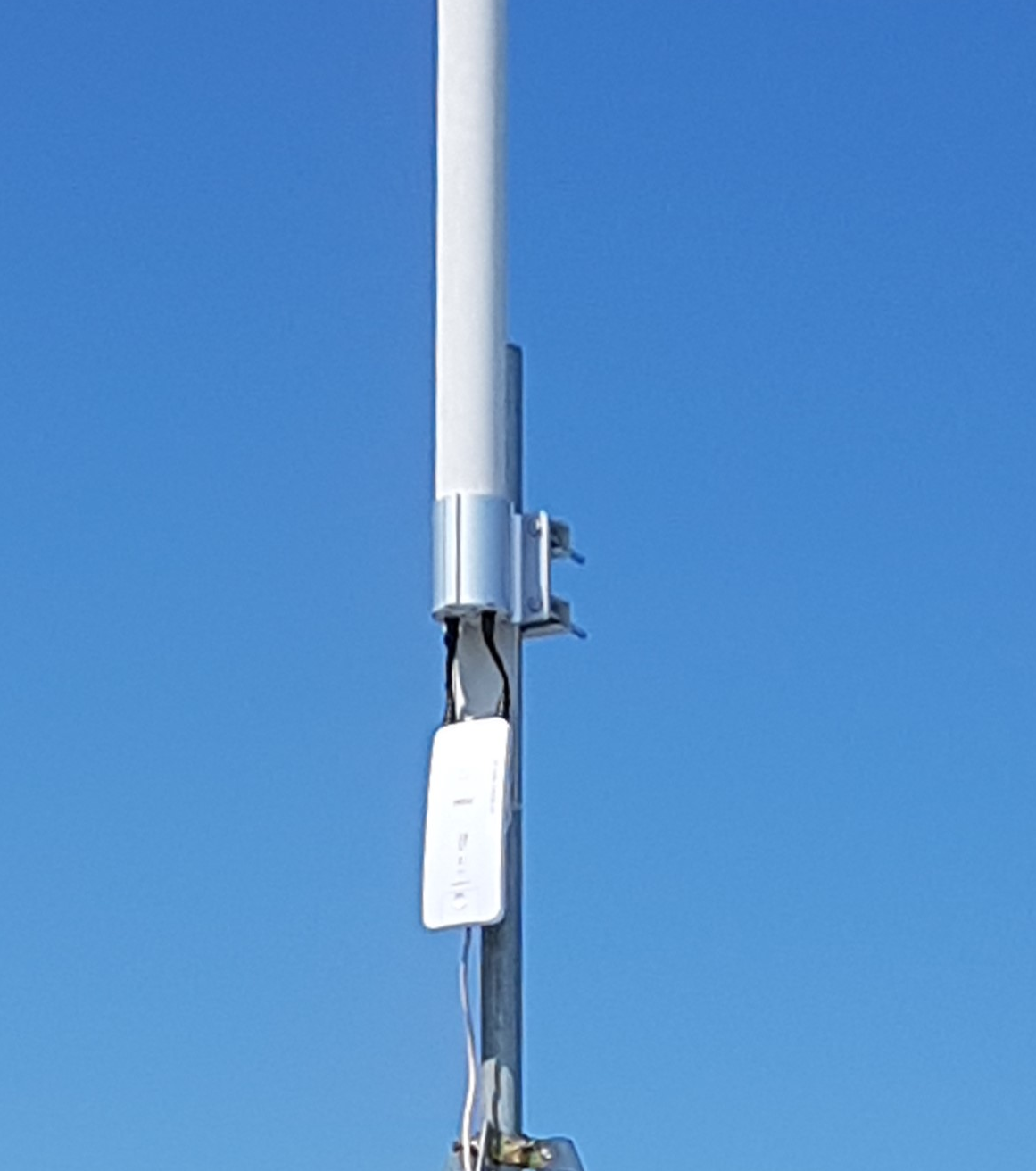 Point to Point/Multipoint – Bring the data from any area to you! From almost any distance, we can network all locations to bring you your data. We provide the latest equipment from Ubiquiti.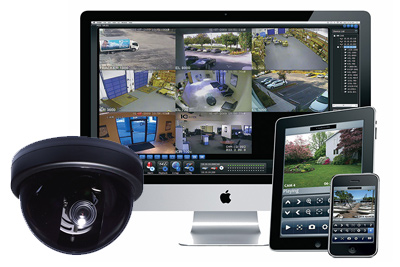 Bringing all areas under your eyes with the latest cameras and equipment. Security needs the best equipment and installation!