Install and configure RFID scanners, including wands and neck bar readers. Custom install for each chute.
Provide top service and support for RFID equipment. This is mission critical hardware and we treat it as such.
---

Setup and configure the communication between the scale head and the computer system. Scale heads need to send the information to the process that needs it, we make it happen.
In the elements and the environment that the scales and load cells are subjected to, equipment needs servicing. We get you working!
---

Establishing a network throughout your lots is important.  The data needs to get to the right place, at the right time.  We provide top rated Ubiquiti equipment for those demanding wireless shots.  We have networks that span 50+ Kilometers!

---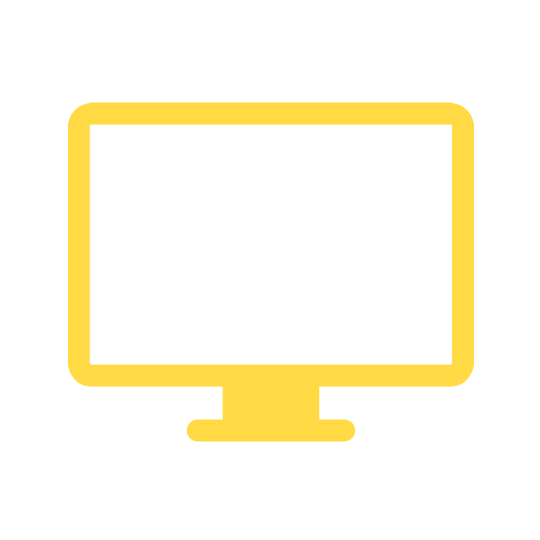 Keeping your data secure and in good working condition needs a full service IT department. We handle any and all types of computer/IT service calls, including:

POS Installation and Service (From Posiflex)
Server setup and installation (Customized for your needs)
Configuration and full service of Feedlot management systems.
Network service and setup, we make it happen.